BECOME ACCREDITED IN PRINT
®
Whether in-house or as an independent practitioner, having the power of PRINT® within your L&D toolbox will significantly improve the results you can achieve with teams and individuals.
Just like the many organisations that have already adopted PRINT®, accrediting your in-house L&D specialists creates a network of experts with the power of PRINT® at their fingertips.
Not only does this save time and money for your organisation, but your people also get the benefit of the workshops being delivered by colleagues who understand the culture of your organisation and the business challenges you face first-hand.
And having PRINT®-accredited coaches within your organisation ensures the learning lasts long beyond the Discovery workshop, as PRINT® becomes integrated with other programmes and systems to ensure wide-reaching applicability.
There is also a growing network of independent practitioners choosing PRINT® as their profiling tool of choice. Applying it within their programmes and one-on-one coaching after experiencing the strengths and advantages it brings to create faster and deeper self-awareness and understanding.
The accreditation process is super flexible and can be arranged to suit your needs. We can accredit on-site with 3 or more participants, or off-site in open mixed groups or even one-on-one.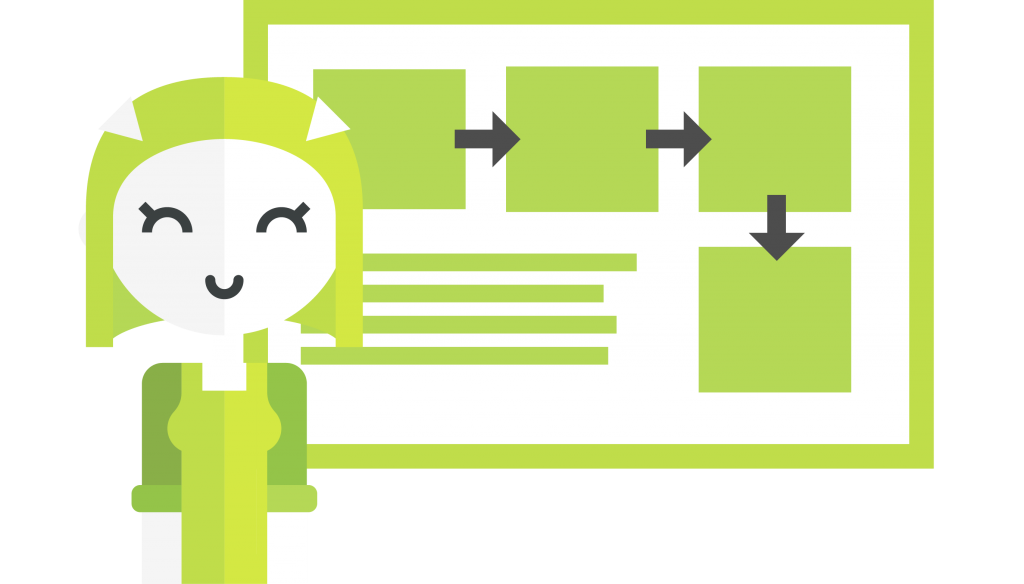 WHO CAN BECOME ACCREDITED?
During the accreditation itself, you'll learn everything you need to work effectively with the PRINT® programme. We do expect that you will have at least three years' L&D experience and a coaching qualification (or demonstrable experience). Some knowledge of other psychometric tools may prove useful too.
Call now: 01482 307 665 or email us to find out more.