PRINT® is one of the biggest breakthroughs for unleashing and achieving human potential in recent years.
It is the only tool that accurately reveals the root cause of why people do what they do. It gives us the understanding we need to do things in a way that makes us happy and productive. And it is proven to significantly improve individual and team performance.
Here's how it works:

It's not enough to do your best. You must know what to do, then do your best.
Dr. W. Edwards Deming
Revolutionising the way people work together
Whether you need help motivating team members, recruiting and retaining excellent talent, working through change, building high performance leaders or increasing personal productivity, PRINT® will give you the necessary insight, tools and strategies to make significant advances.

Increase productivity
By increasing awareness of and eliminating the shadow behaviours that hold us back from performing at our best, PRINT® provides insights, tools and strategies that significantly improve personal and team productivity.

Team success
What's holding you and your team from even greater success? The answer lies in understanding the core motivations of each team member. PRINT® is the only tool that reveals your unique unconscious motivators® and how to use this knowledge to work more effectively and productively with others.


High performance leadership
Highly self-aware leaders are universally considered to be more effective than those who have lower self-awareness. Even more powerful are leaders who have exceptional insight into what motivates others. Using PRINT® as part of your leadership development programmes opens a new and deeper level of awareness that significantly improves people leadership capability.

Building change capability
Organisations don't change, it's the people who do. Obvious to say, but the reality is that little time and focus is given to preparing and upskilling people to deal with regular and on-going change. PRINT® provides the perfect grounding for people to understand why change may push them into shadow behaviour, and provides them with strategies to stay in best self even through the most uncertain times.
Shadow behaviour is a disease. It is infectious, harmful and costly.
Dr. Paul Hertz, protégé of Dr W Edwards Demming
PRINT
®

in action

Uncovering deeper levels of motivation This culture change consultancy, was looking for a way to influence behaviours that facilitated lasting change.

PRINT® is the only statistically validated system based on Dr Demings theory of profound knowledge. What's more, PRINT® is the only resource that reveals the root cause of why people do what they do.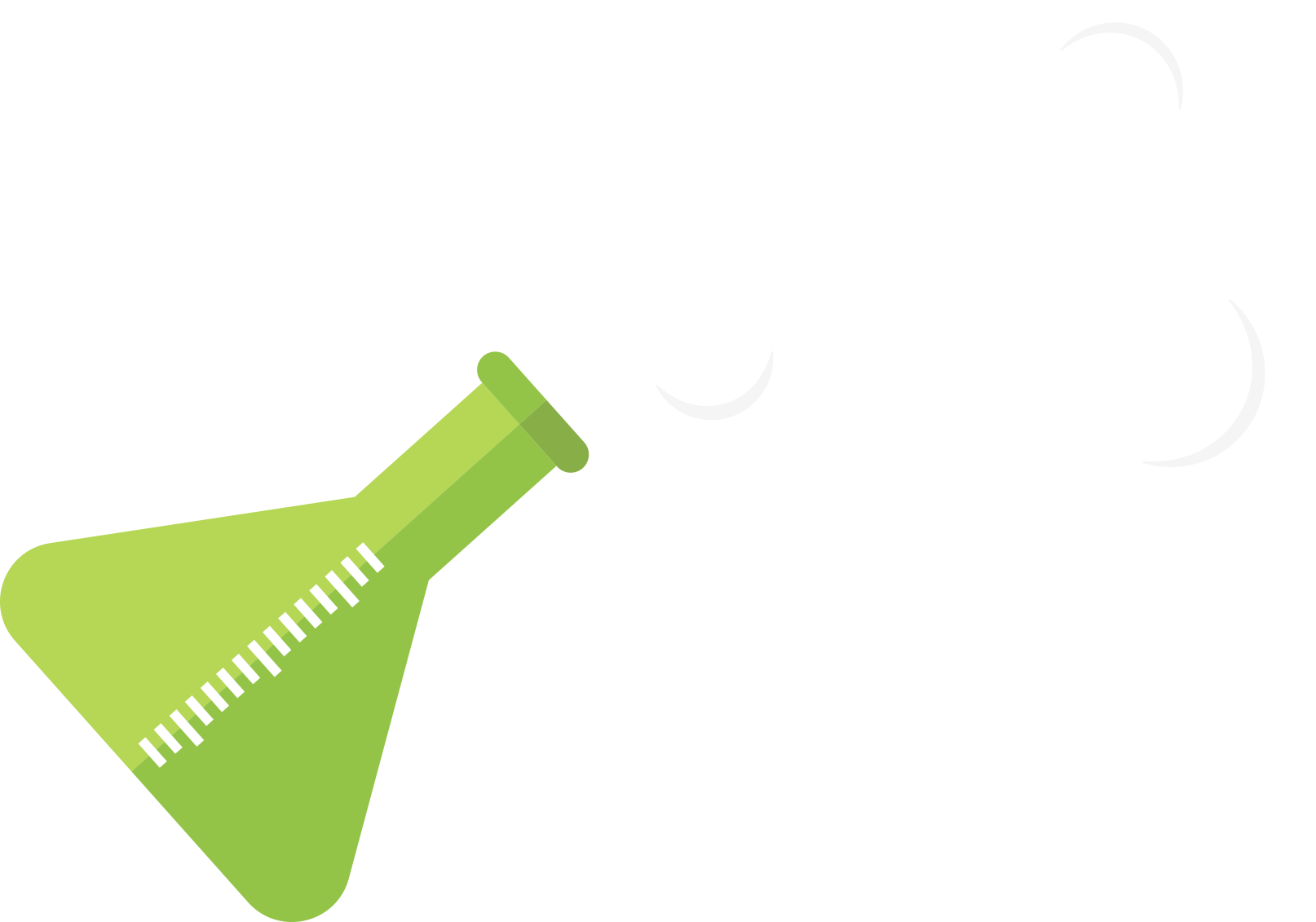 Ready to significantly improve individual and team performance?
Call now: 01482 307 665 or email: hello@discoveryourprint.co.uk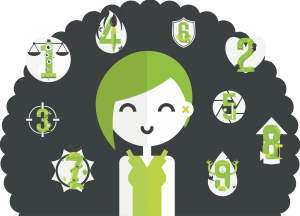 What people say about PRINT
®
"PRINT® has fundamentally changed how I now communicate with partners and management teams. When I think back on certain challenges or problems that I have faced along the way, almost all of them were avoidable when viewing them through the lens of the PRINT® model."
"I would not have pushed if I did not truly believe PRINT® is a great tool for us. Since undertaking the PRINT® workshop we are much more conscious of each other's numbers and what that means. When one of us has a bad day we announce, or ask, if they are in shadow. We've coined a couple of sayings, 'give it to a one and it gets done', and, 'give it to an eight and they will delegate'. As the leader of the team, it helped me in how I approach my team and how I instruct them in tasks. It also helped me in understanding a few incidents between different team members."
"I found PRINT® to be incredibly helpful when meeting with both undergraduate and graduate students. The tailored reports provide excellent, concrete ways for students to explore how they can be most successful in their studies, their work and in life. I appreciate the ease of administering the assessment as well as the depth of information we have to give our students. I will definitely continue using PRINT® in my career counselling appointments."
"The PRINT® session with my team was the most productive HR assessment I've ever participated in. Really understanding people's motivations, as opposed to behaviours (especially considering that the same behaviour could have different motivations) gave me a scaffolding as team leader to bring the team's capabilities together more effectively. I will definitely be using the information moving forward in composing team projects, motivating individuals, and managing conflict."